Welcome to our online study groups!
During the summer season (27th June to 8th August) we offer various digital study groups in Swedish/Scandinavian every week. From 25th July to 8th August we also offer international study groups in English, German and Dutch. You need only a computer, a tablet or a mobile phone and internet access in order to participate. The study groups are led by our experienced course leaders who teach at the Martinus Centre in Klint, Denmark.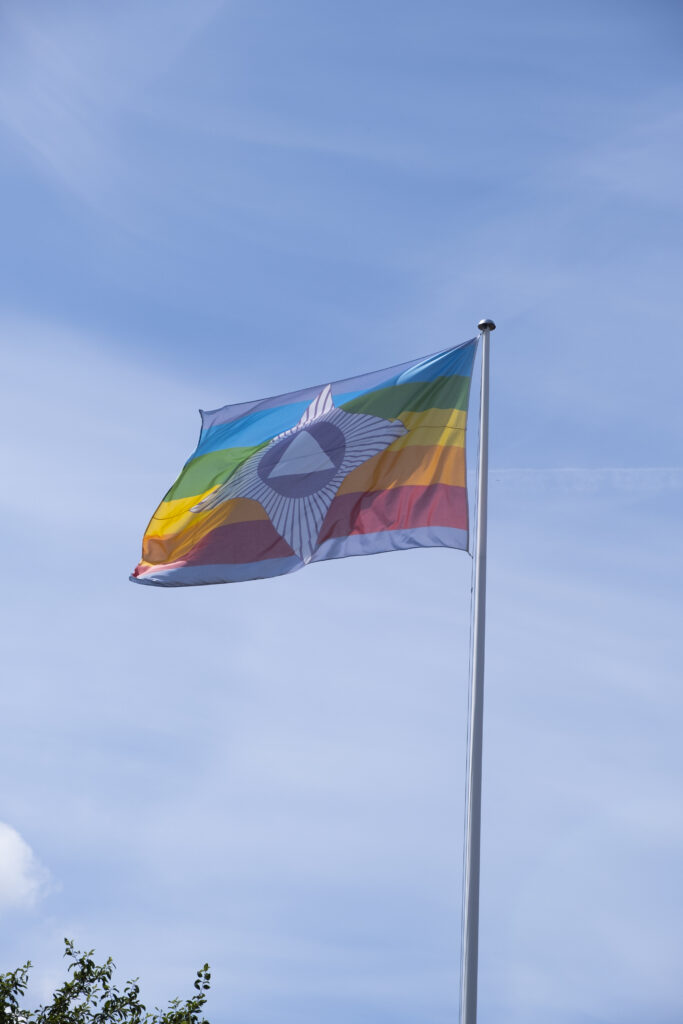 Study group 1: Martinus' eternal world picture (6 weeks from 27th June to 8th August). Here we talk about Martinus' analyses and symbols, with your own personal questions and interests as our starting point. No preparation needed.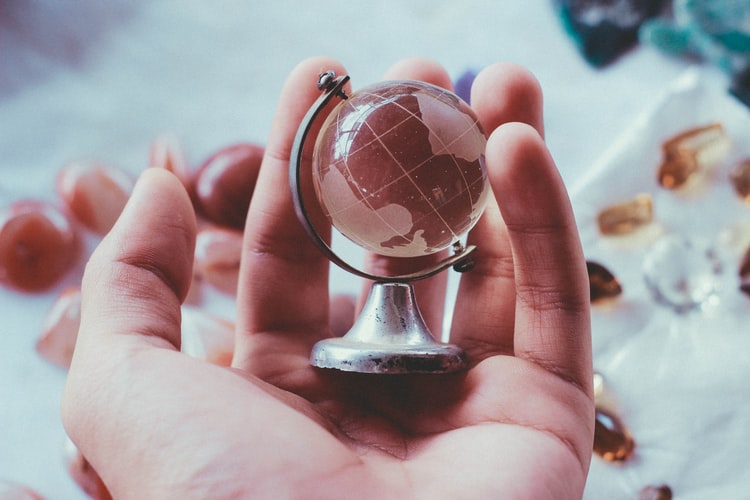 Study group 2: Current world affairs – in a time of accelerated development (6 weeks from 27th June to 8th August). In the year 2020 the world is experiencing a Corona crisis and all countries are struggling to fight the virus. Many people reflect on our deeper values in life, the environment and our relation to animals and our health. In this group we watch various films on current topics and relate them to selected texts by Martinus.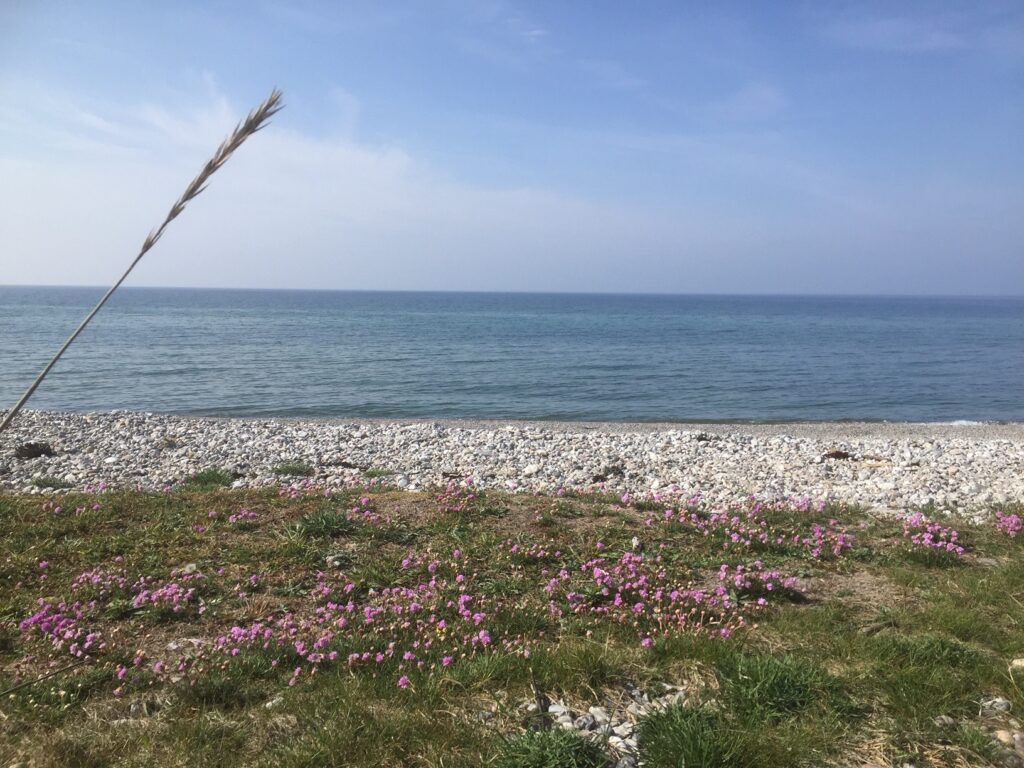 Study group 3: In-depth studies of Martinus' analyses. (6 weeks from 27th June to 8th August). These groups are intended for those who already have a basic knowledge of Martinus' works. We focus on a specific theme and read selected texts as preparation for every day. In 2020, there are two different themes:
Week 1, 3, 5: The road to international peace
Week 2, 4, 6: How does God speak to us?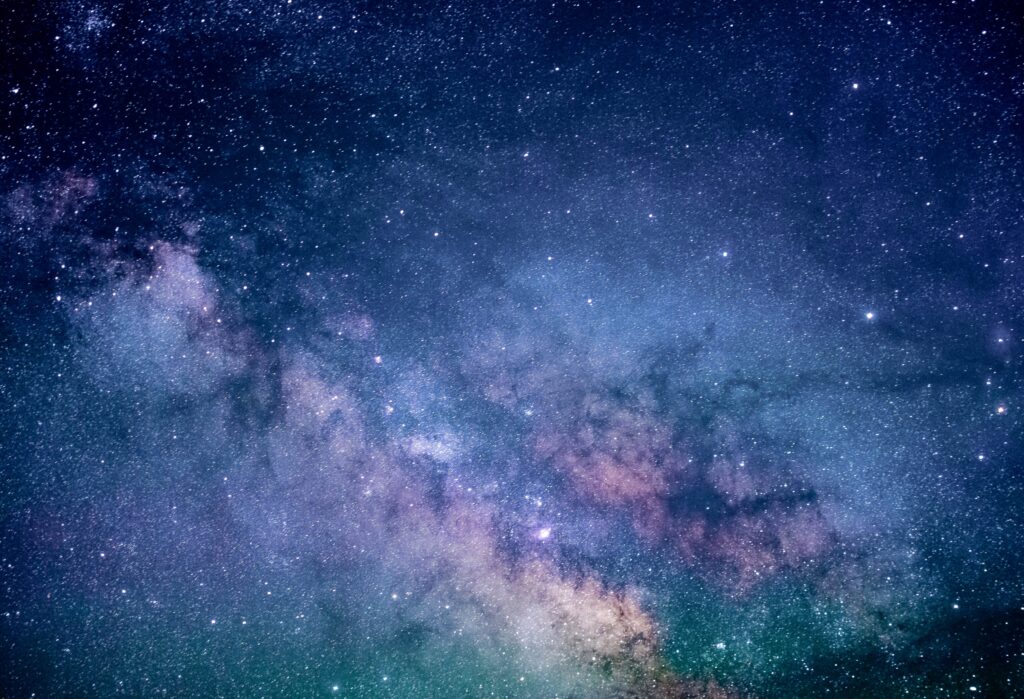 Study group 4: Special research group in Martinus' spiritual science (2 weeks from 19th July to 31th July). In this group the purpose is to reach a deeper understanding of Martinus' description of the "highest fire" in his works. Obligatory registration by 7th July. Selected texts will be sent out after registration. Course teachers: Anne Külper and Rune Östensson. Language: Swedish/Scandinavian.


Practical information
All online study groups meet Monday-Friday at 11.00-12.30. Sunday is "connecting day" where we have an introductory session to get to know each other and make ourselves familiar with our meeting tool Zoom. You will receive more information about Zoom after registration, see below.
Before the course you will get access to a digital course room where you find relevant course materials. You will also be able to exchange thoughts and reflections with other participants and your course teacher. The number of participants in each study group is limited to 10 in order to facilitate mutual reflection and learning.
Price: 30 Euro for participation in one study group (one week). Written materials and access to course forum are included.
Registration by e-mail to: pernilla@martinus.dk
After registration you will receive further information and billing. Please write which group you would like to join and which week. See our schedule below:
Week 1: 27th June – 3rd July (Swedish/Scandinavian groups)
Week 2: 4th July – 10th July (Swedish/Scandinavian groups)
Week 3: 11th July – 17th July (Swedish/Scandinavian groups)
Week 4: 18th July – 24th July (Swedish/Scandinavian groups)
Week 5: 25th July – 31th July (Swedish/Scandinavian and international groups)
Vecka 6: 1th August – 7th August (Swedish/Scandinavian and international groups)