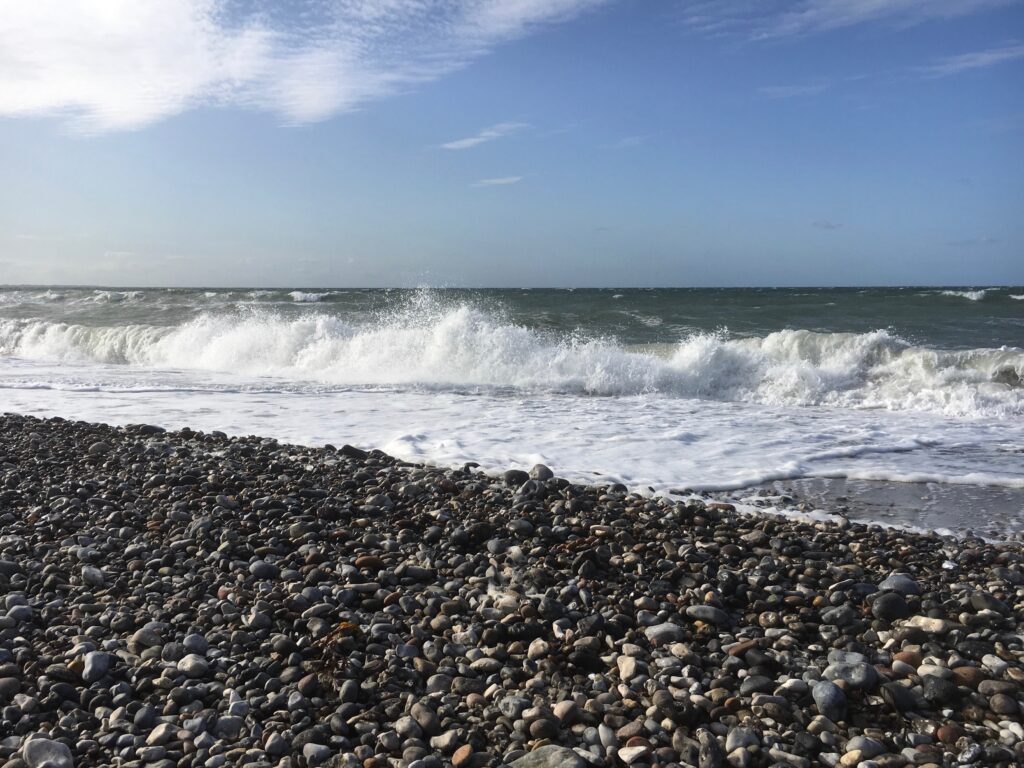 In-depth course focusing on Martinus' main work Livets Bog (The Book of Life). From 28th June to 3rd July we read and reflect on the first volume of Livets Bog. Course leader is Micael Söderberg. The participants will also have access to online study materials. The participants will have the possibility to continue reading the following volumes of Livets Bog during a 3-year period parallel to the physical course on Livets Bog at the Martinus Centre in Klint.
Practical information
The group will meet Sunday-Friday at 11.00-12.30. Sunday is "connecting day" where we have an introductory session to get to know each other and make ourselves familiar with our meeting tool Zoom. You will receive more information about Zoom after registration, see below.
Before the course you will get access to a digital course room where you find relevant course materials. You will also be able to exchange thoughts and reflections with other participants and your course teacher. The number of participants is limited to 10 in order to facilitate mutual reflection and learning.
Price: 30 Euro or 300 SEK for one week's online course. Written materials and access to course forum are included.
Registration by e-mail to: pernilla@martinus.dk
After registration you will receive further information and billing.